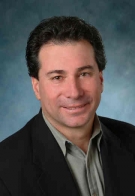 Welcome to the home of Fred DiMeo Insurance. I look forward to helping you with your personal insurance needs. If you need to contact me please fill out the following contact form at the bottom of the page. I will get back to you shortly.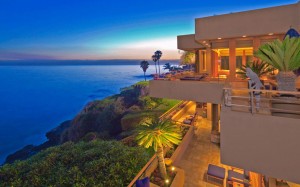 Thanks for visiting the website. I have been in the insurance industry as an agent since 1989 and currently manage over 2000 clients. Most of my business has come from customer referrals. The companies I represent offer 24/7 claims service as well as a direct service center.  You can call them  or you can email/call me. In either case, you will find that getting hold of your agent is easy and prompt. I hope you will enjoy the personalized service which is so very hard to find these days!

Some clients have properties and personal lines insurance needs outside of California. We can also help you with Arizona, Oregon and Nevada. Depending on what type of policies you need, I will compare the coverage you need with various insurers to give you the best option. Using an independent insurance agency gives you much better flexibility since all companies have different rates for different cities, states and even zip codes. I will quote you with one of these fine insurers.
CONTACT:
OFFICE

 

877-919-6900

or

408-778-9800

  

FAX

408-778-9806
ADDRESS
17415 MONTEREY ROAD STE 200  MORGAN HILL, CA  95037
If you have a question, need for a quote or inquiry, please complete the form below: